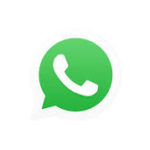 Click  To Join Boutiquesarees.com Whatsapp Group:
Indian Saree Designers Growing In Popularity
Clothing in India is largely dependent on the cultural traditions, climatic conditions, geography, and way of life of the natives of that region. Historical evolution of men and women's clothing comes from loincloths used to wrap the body to highly structured costumes used for both daily wear and special occasions. India hails great variety in terms of material, colours, weaves, and fibers of clothing. The people of India also follow specific colour coding based on their religion and concerned rituals. Among the amazing array of clothing options, the saree that is still considered the most graceful outfit for women.
The women's clothing in India is largely dependent on three factors, religion, culture, and climate. Saree is the traditional Indian clothing for women. Saree can be defined as a long piece of colourful unstitched cloth draped over a blouse. There is an array of styles to tie a saree. The most frequently used style is where you wrap the saree around the waist. One end of the saree is hung over the shoulder exposing the midriff. The saree is mostly adorned over a petticoat. There is a plethora of designs for sarees available for women. The credit goes to the various saree designers working hard to keep the interest of the Indian women alive in this traditional outfit. They blend the traditional saree with contemporary designs to produce unique new styles. The saree is an extremely flexible outfit. It brings forth a plethora of Indian fashion designers to design the latest styles in sarees.
When it comes to Indian saree designers, many names crop up in the fashion market. The most renowned in the fashion industry are Manish Malhotra, Neeta Lulla, and Sabyasachi Mukherjee. They are well known for their collection of designer sarees and other clothing's. Following is a peek in the life of these globally renowned fashion designers.
Manish Malhotra sarees
Manish Malhotra is renowned for his designs in the Indian fashion industry. His knowledge in this field is incomparable. A British citizen by origin, he has been a regular face in the Indian film industry. His ability to foresee a look for the character earned him high regard in the Indian film industry. He has designed for a multitude of cine stars in both Bollywood and Hollywood.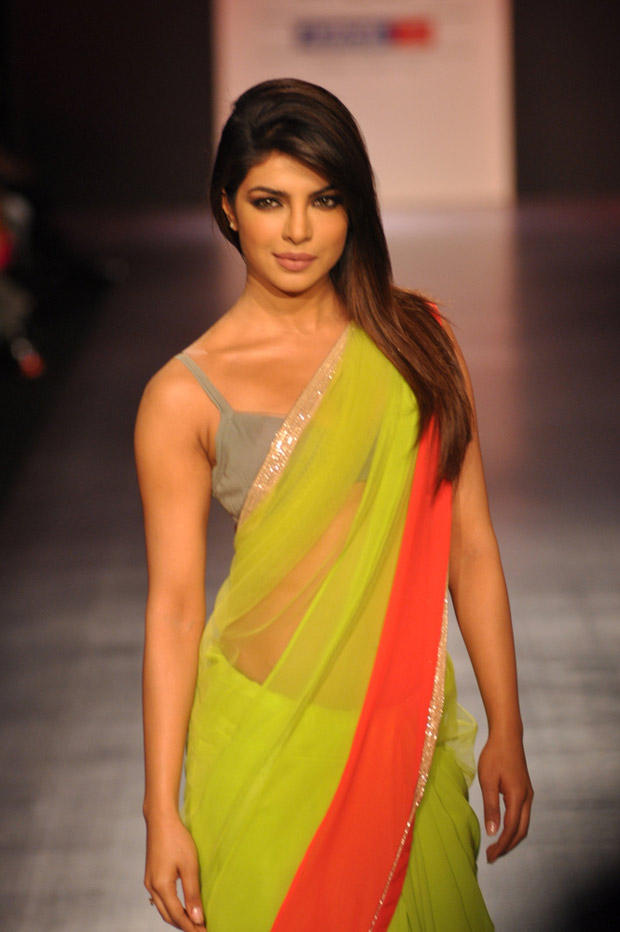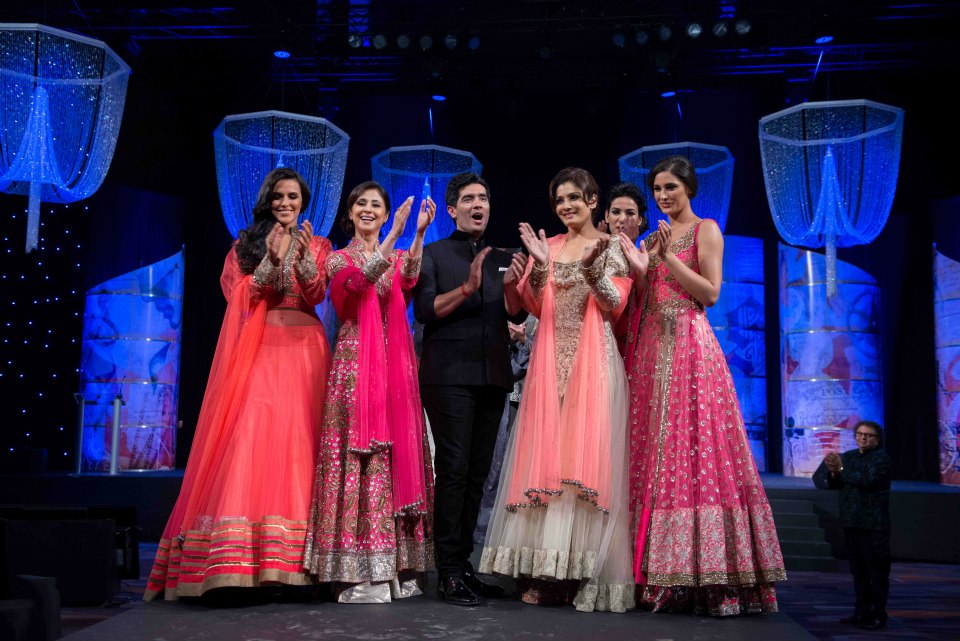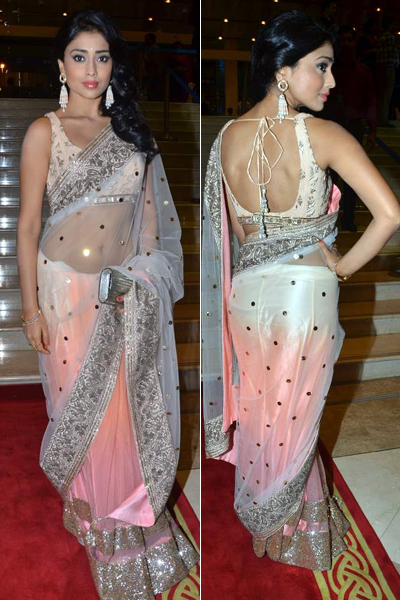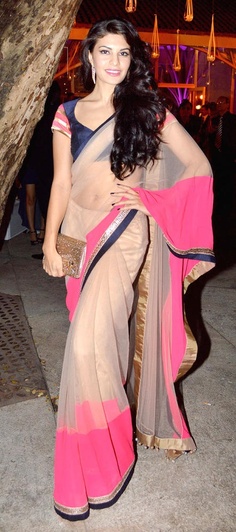 Neeta Lulla sarees
Neeta Lulla is India's unbeaten fashion stylist, costume designer, and couturier. Her work in the field of fashion has won her an array of awards. She has won many fashion designer awards in India and abroad for her excellent feat in fashion styling and designing. Her career in the Indian fashion industry has brought her fame and recognition worldwide.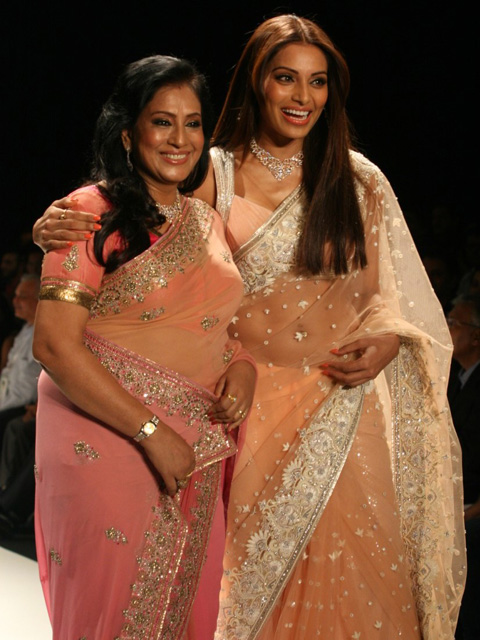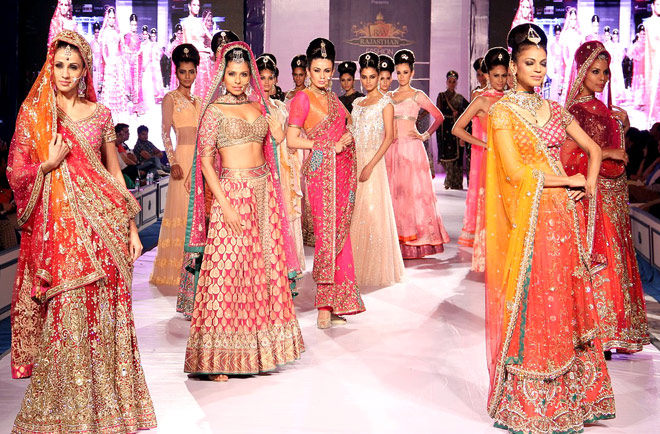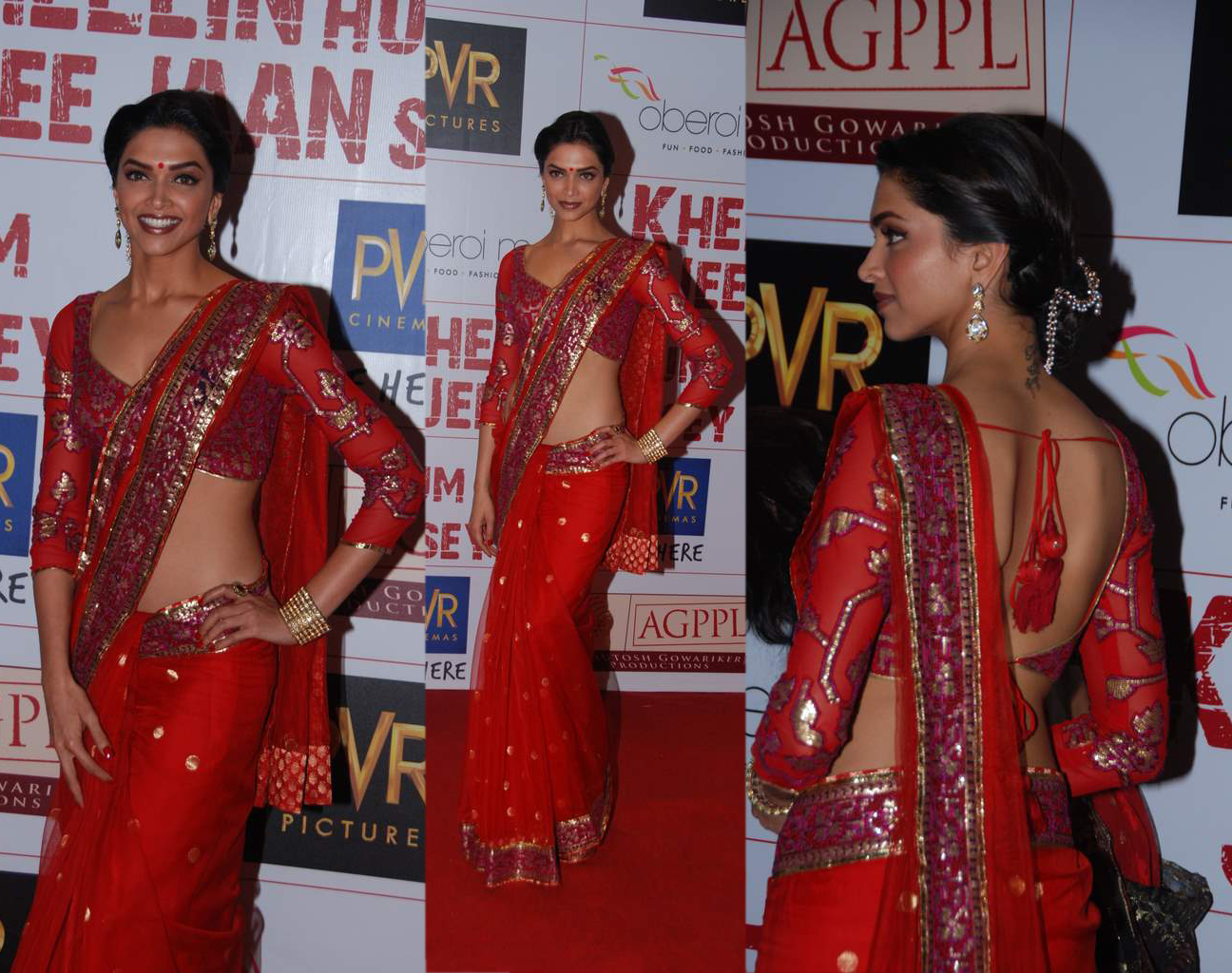 Sabyasachi Mukherjee
A noted fashion stylist and designer hailing from Kolkata, Sabyasachi Mukherjee has given the Indian fashion industry a new outlook for sarees. He believes the uniqueness of the Indian fashion designers is because of the rich cultural heritage of his homeland. He is a renowned face in the Indian film industry.
All the above noted designers are known for their unique saree designs. The efforts put in by them in saree designing have made this traditional outfit a rage not only in India but also throughout the world.