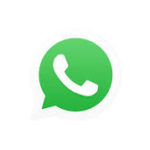 Click  To Join Boutiquesarees.com Whatsapp Group:
Georgette Sarees Display Charm And Versatility Sarees are considered as the most desired outfit in Indian wear. It has marked its presence emphatically in both traditional and contemporary fashion world. Saree is a stunning statement outfit, be it any occasion. It equips the woman with elegance and grace. With a plethora of sarees available today, you have the option of choosing the fabric and design that suits you best. Georgette is undoubtedly one of the most popular fabrics for a saree.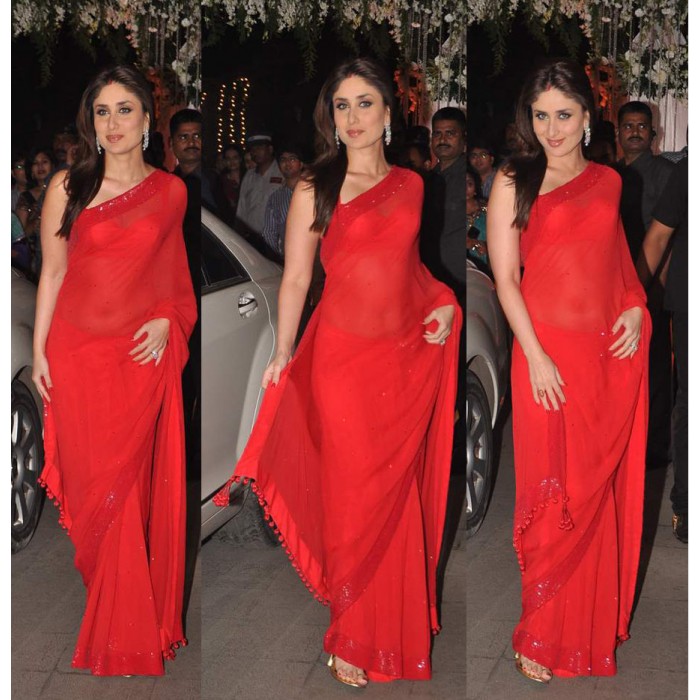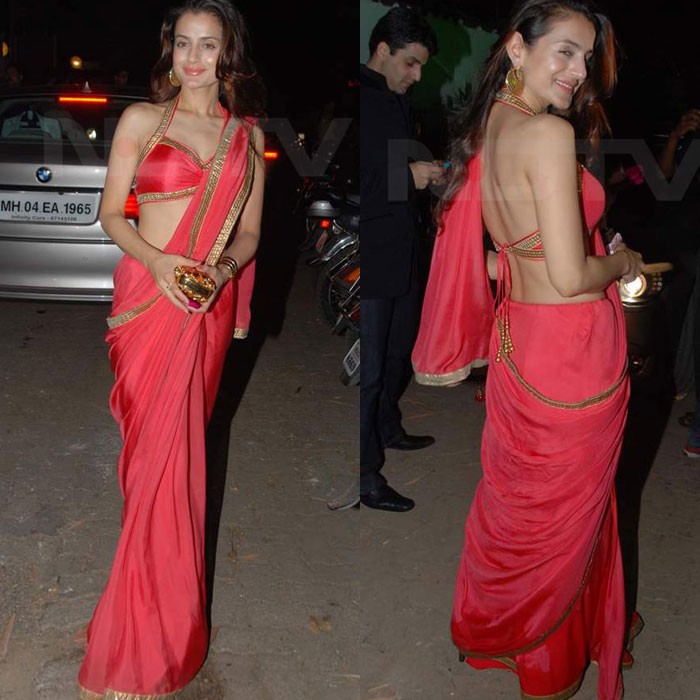 Georgette sareees Georgette is a crepe fabric that is light in weight, pure, and dull finished. It hails its name after a renowned dressmaker from early 20th century France, Georgette de la Plante. It is initially made from silk that is later polyester blended. In the contemporary world, georgette is made of synthetic filament yarns. It is tabby woven and similar to other crepes, it requires highly twisted yarns in its making. The alternate S- and Z- twist yarns create its distinguished crinkly surface. The fabric is often used to make dresses, blouses, trimmings, sarees and more.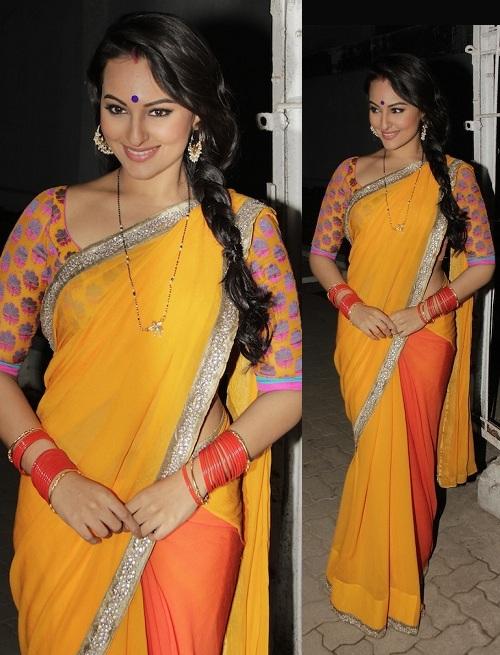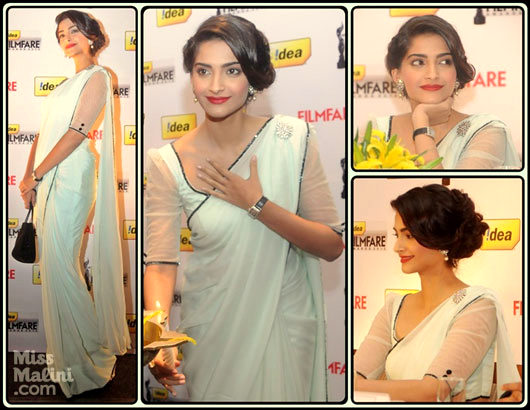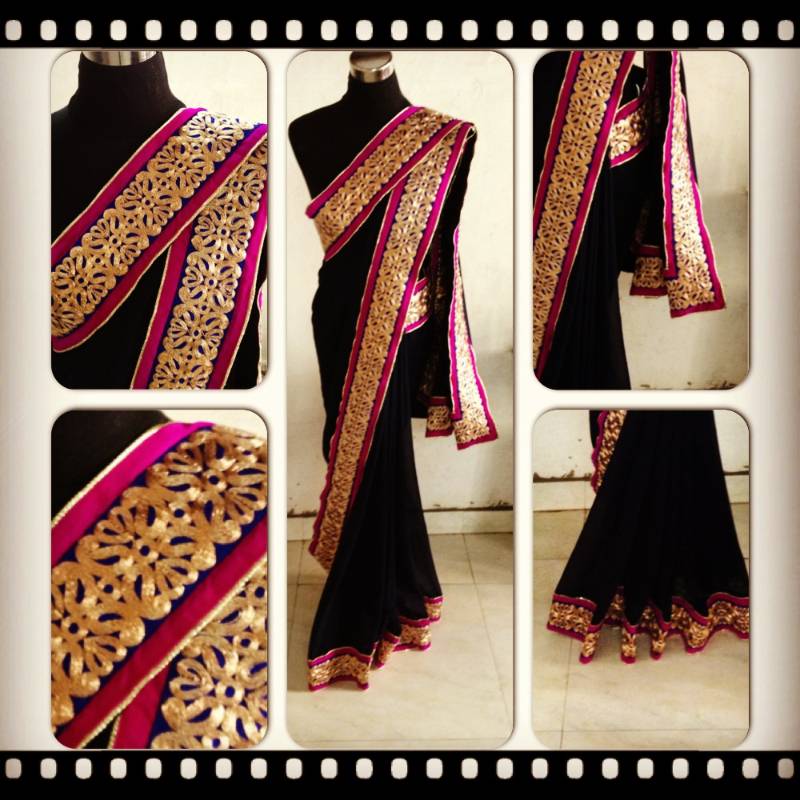 Designer Georgette Sarees Designer sarees and blouses can really spoil a woman. She will get all the attention she deserves. A designer saree blouse that can complement the personality of the wearer portrays true beauty. A georgette saree is designed to be worn by a woman on special occasions. You can become the talk of the town with a perfectly chosen saree. You can get loads of complements and appreciation adorning the designer georgette silk sarees. The fabric offers softness, sheer and is flowy for the making of a gorgeous saree and blouse.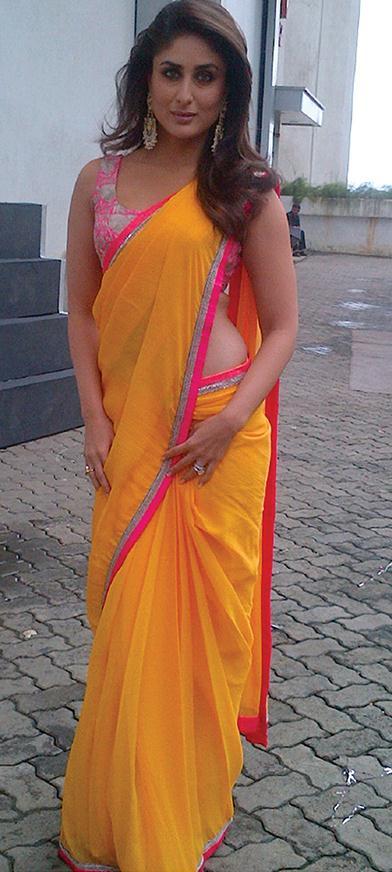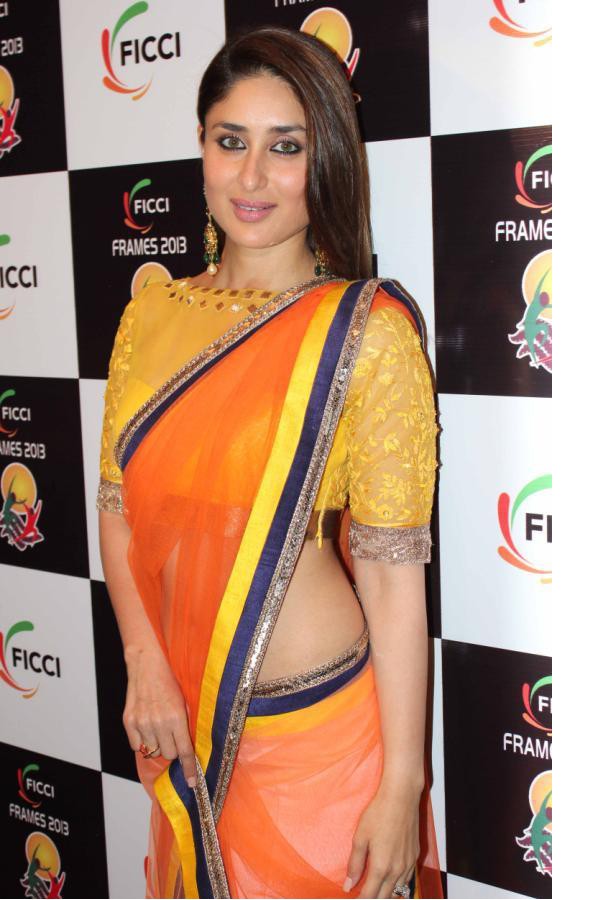 Faux georgette saree  : is also a rage among younger generation. It is a great choice of outfit to bridge the gap between the traditional values and contemporary thinking in Indian wear. The faux georgette saree is commonly used more than pure silk fabric. Moreover, being faux, it does not take a toll on your pocket. The material is light and airy, thus an apt outfit for summeLr wear.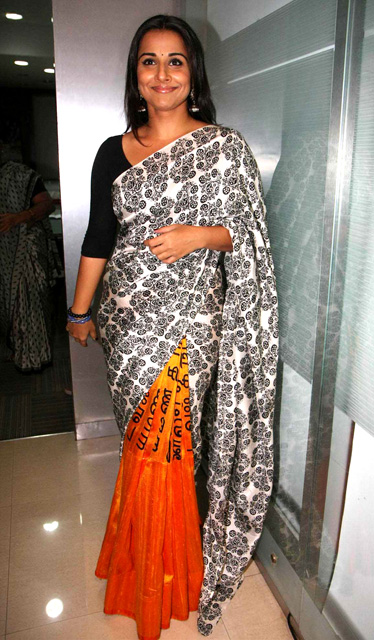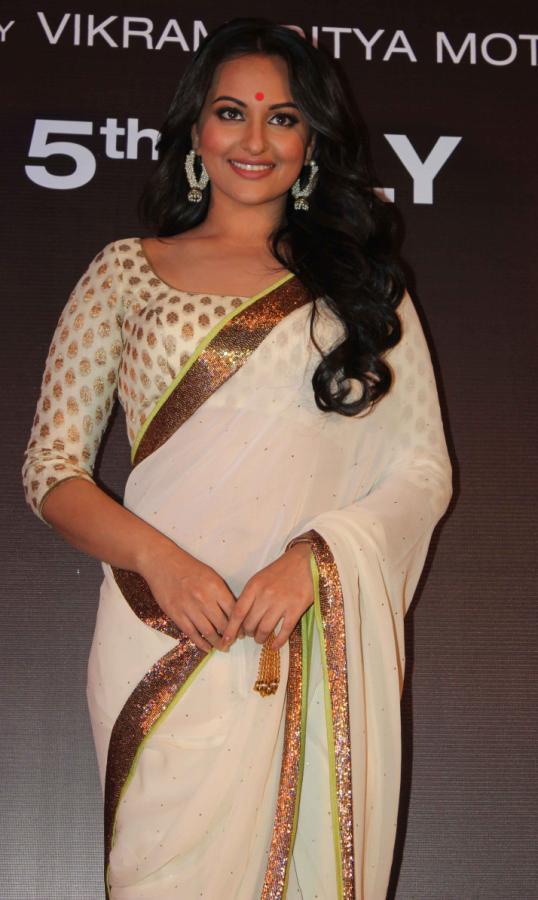 Georgette sarees latest: The designer saree blouse design has undergone a modest change. The blouses of old either had a 3/4 sleeve or were long to cover the arm length. With the intervention of the designers inspired by the western culture, the trend has changed completely. Backless blouses, back open gaudy cholis, and back baring blouses are considered chic in the present times. The back open designer cholis comes equipped with padding that makes it easy to wear.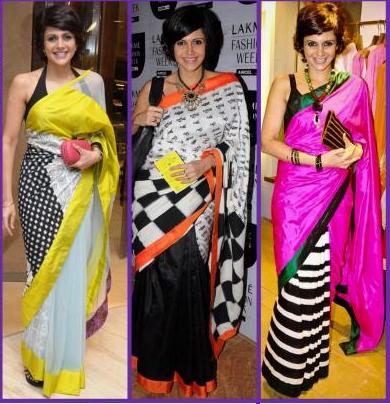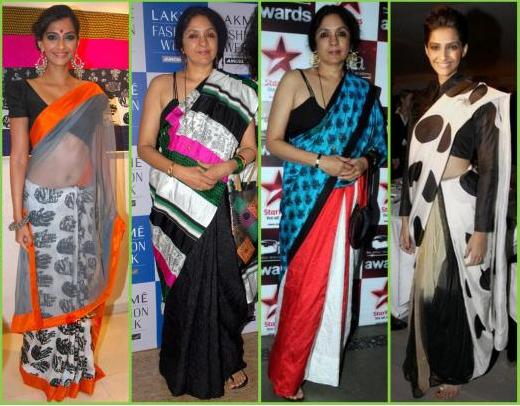 Georgette bridal sarees sarees has taken the ramp with style. Women choose this fabric to become a part of their special day. It looks great with embellishments such as mirror work, sequins, crystals, beads, stones, and ravishing embroidery. Georgette has become a rage among the brides and their wedding sarees.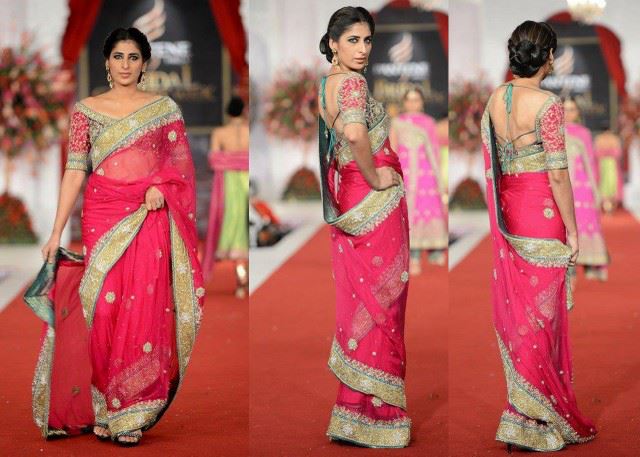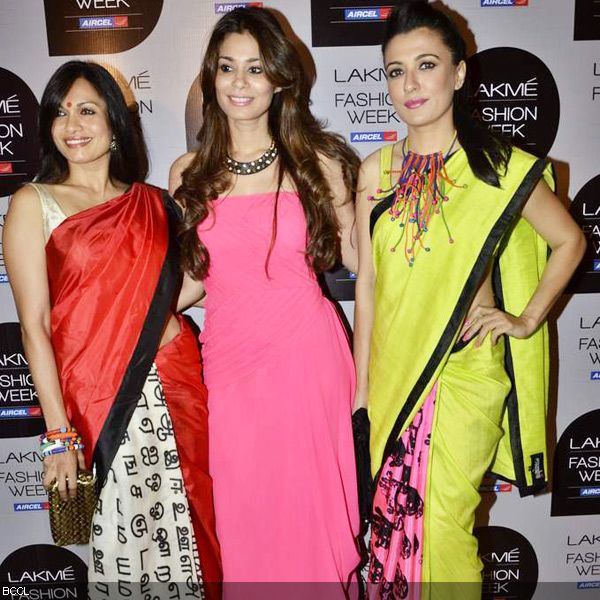 Georgette party wear sarees sarees wear saree is a head turner. A well-draped georgette saree complements all body types. The softness of the material gives you an option of experimenting with various draping styles. You can become a proud owner of a lavish designer party wear saree in georgette. You can find a georgette saree in all the colours of the rainbow.