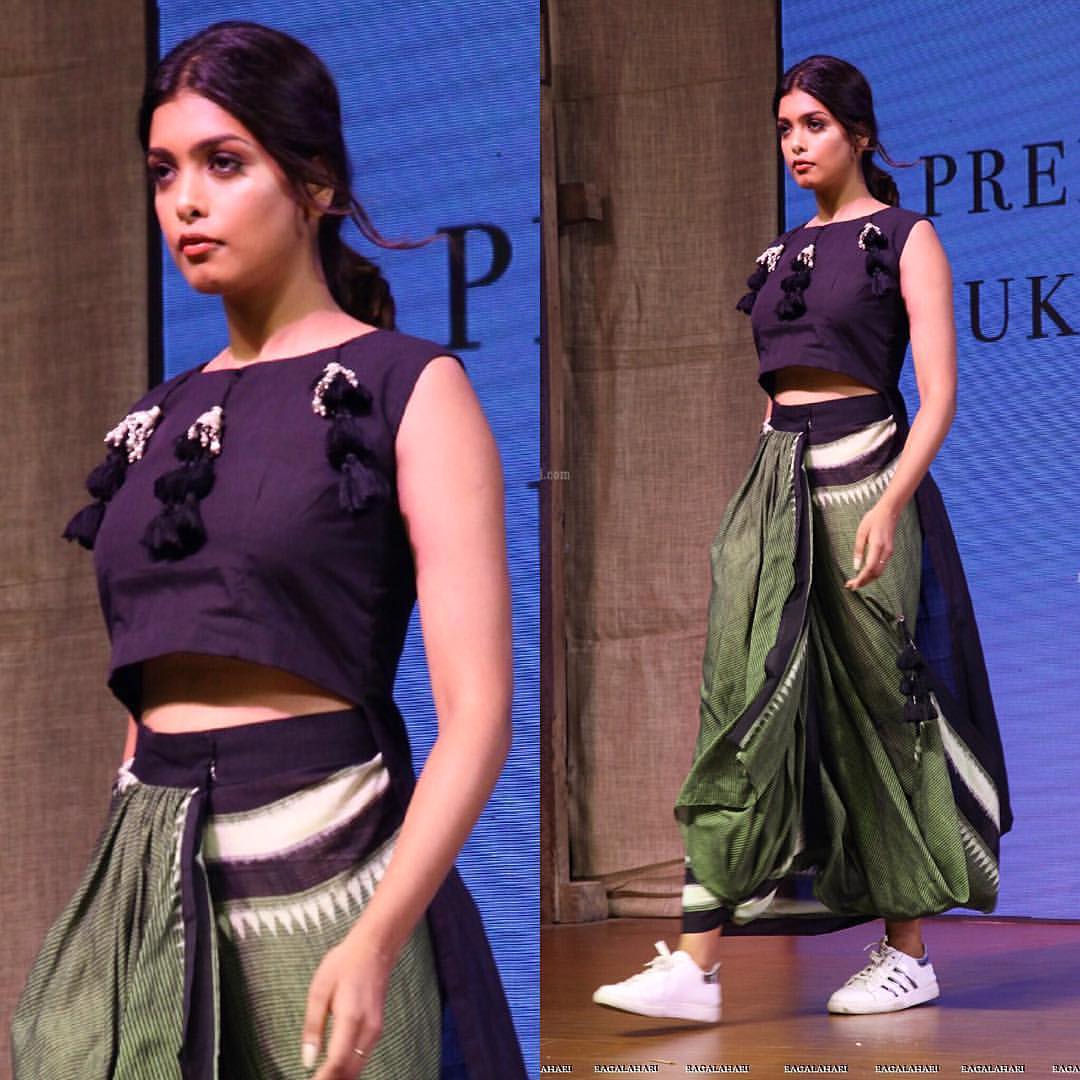 Srishiti Vyakaranam fabulous in a  Preetam Jukalker handloom dhoti saree ,featured with a sleeveless boat neck crop top.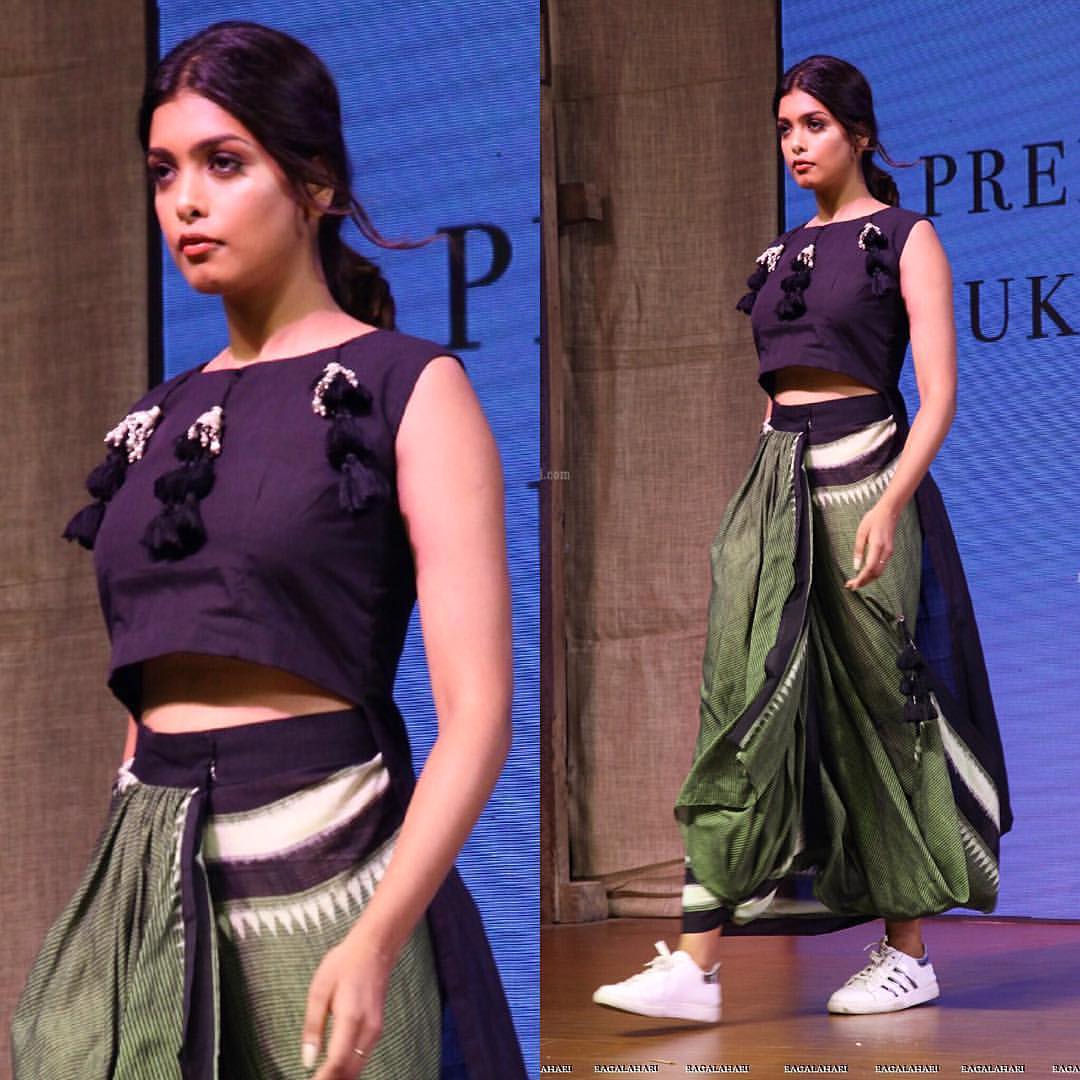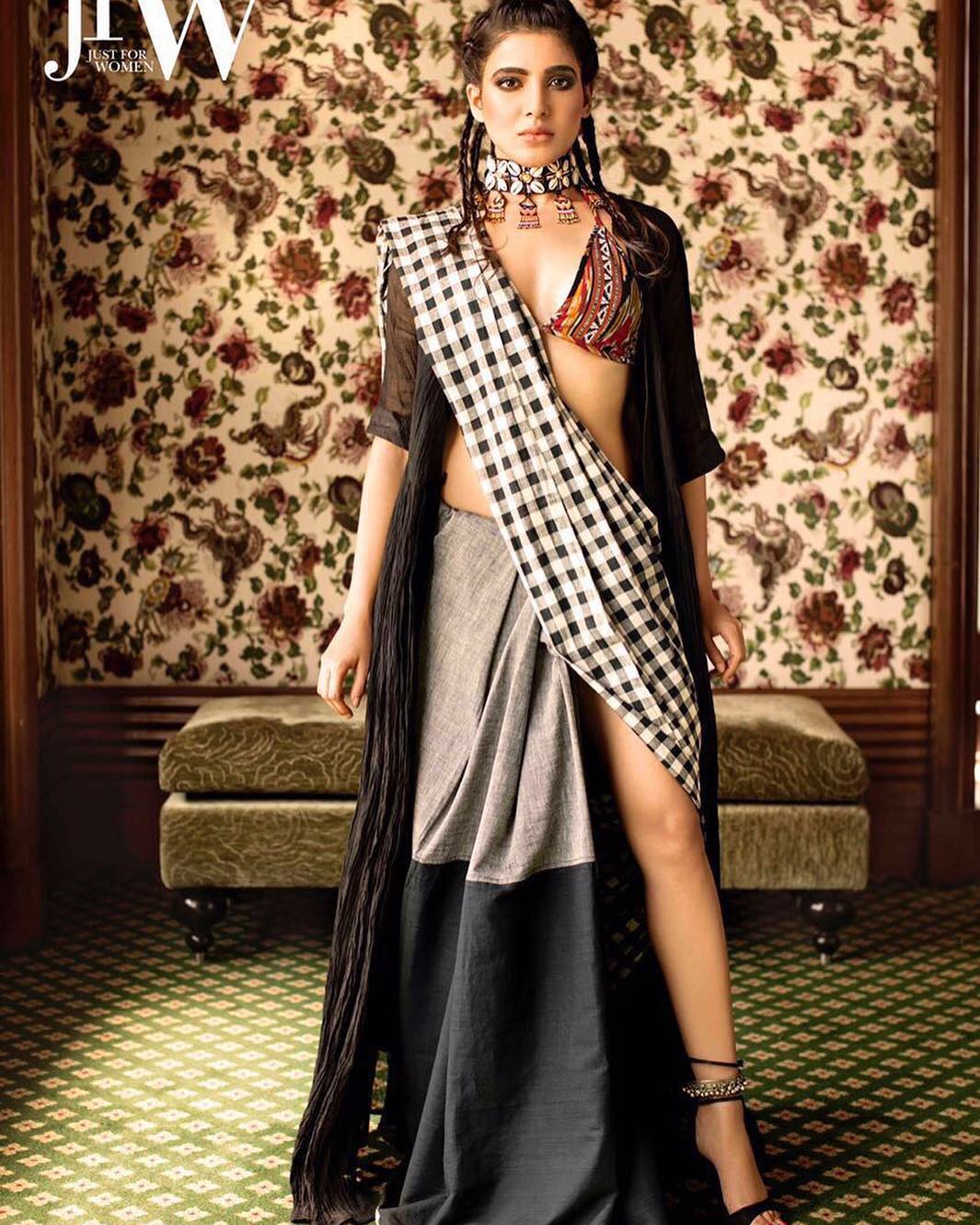 samantha fabulous in a  soham dave handloom saree featured with a preetam jukalker bikini,and tilla4 jacket.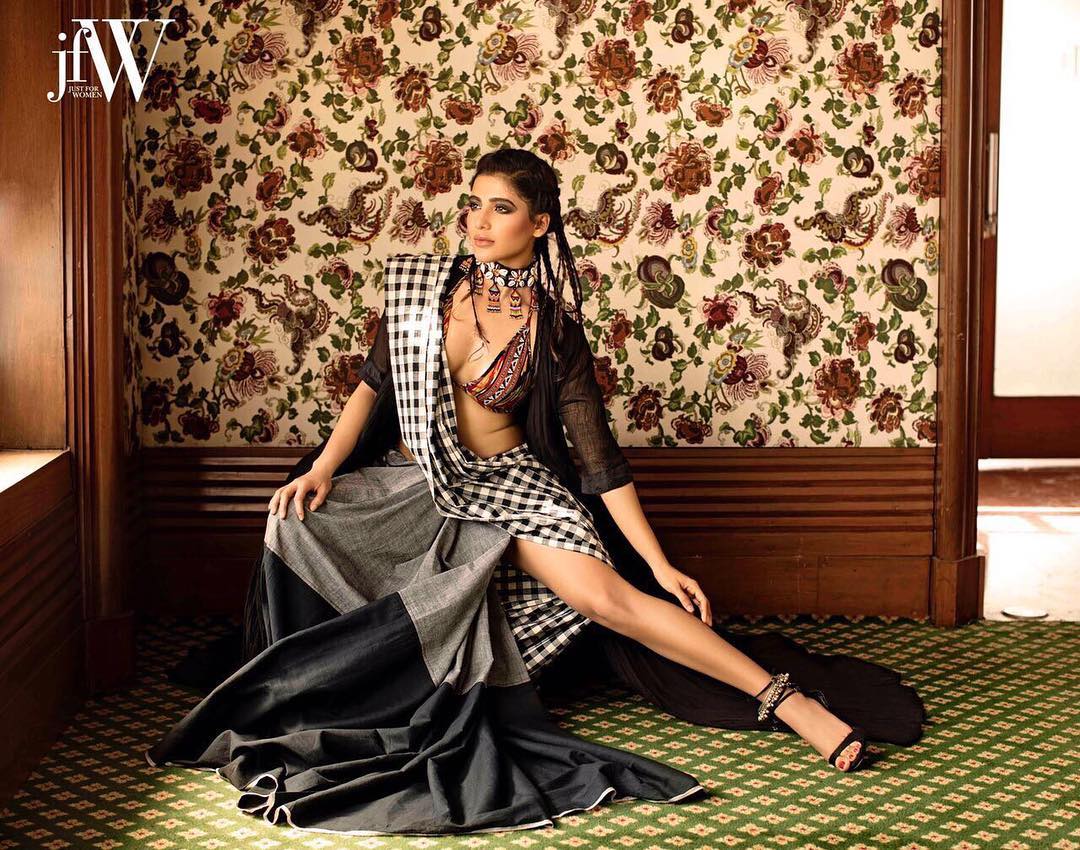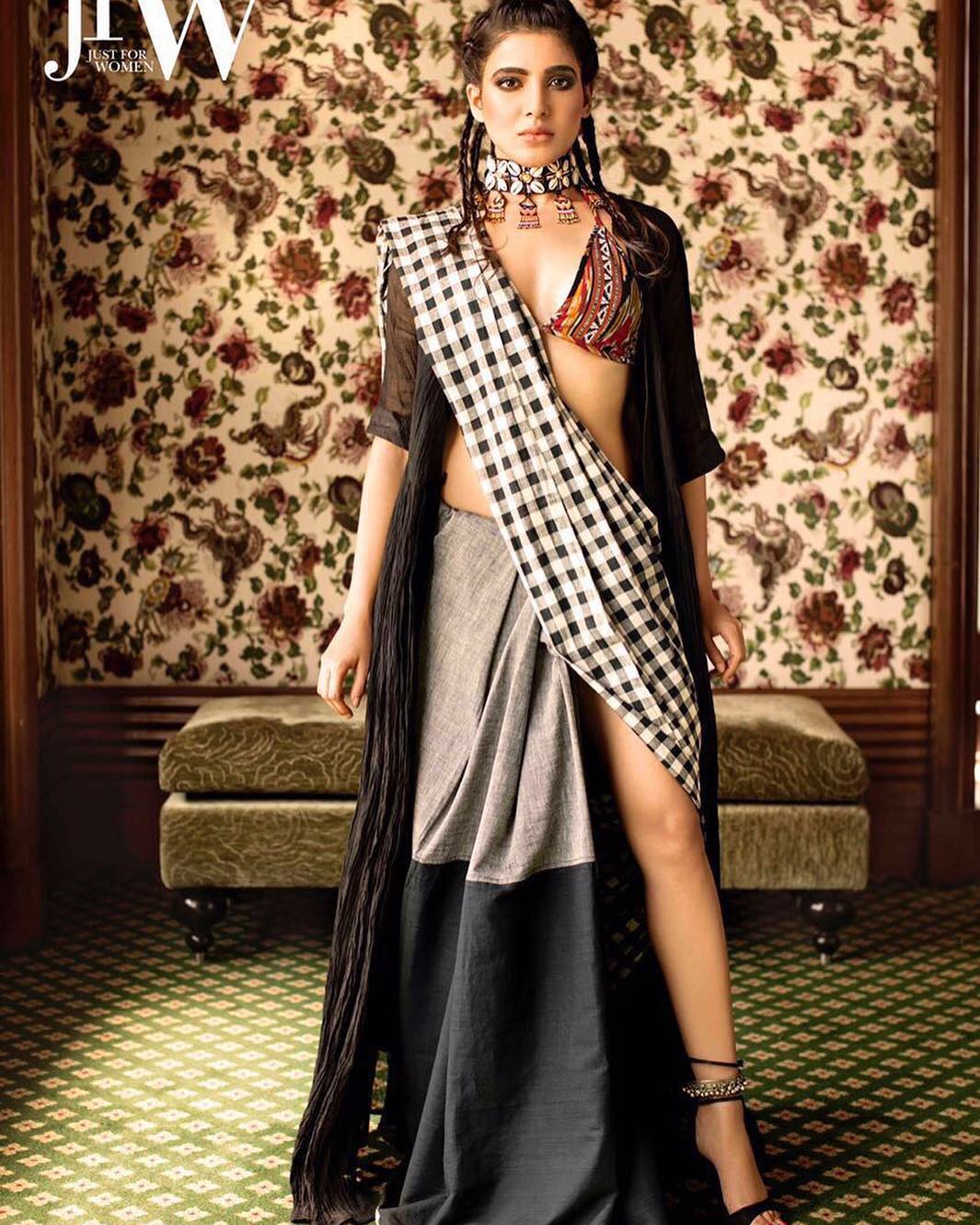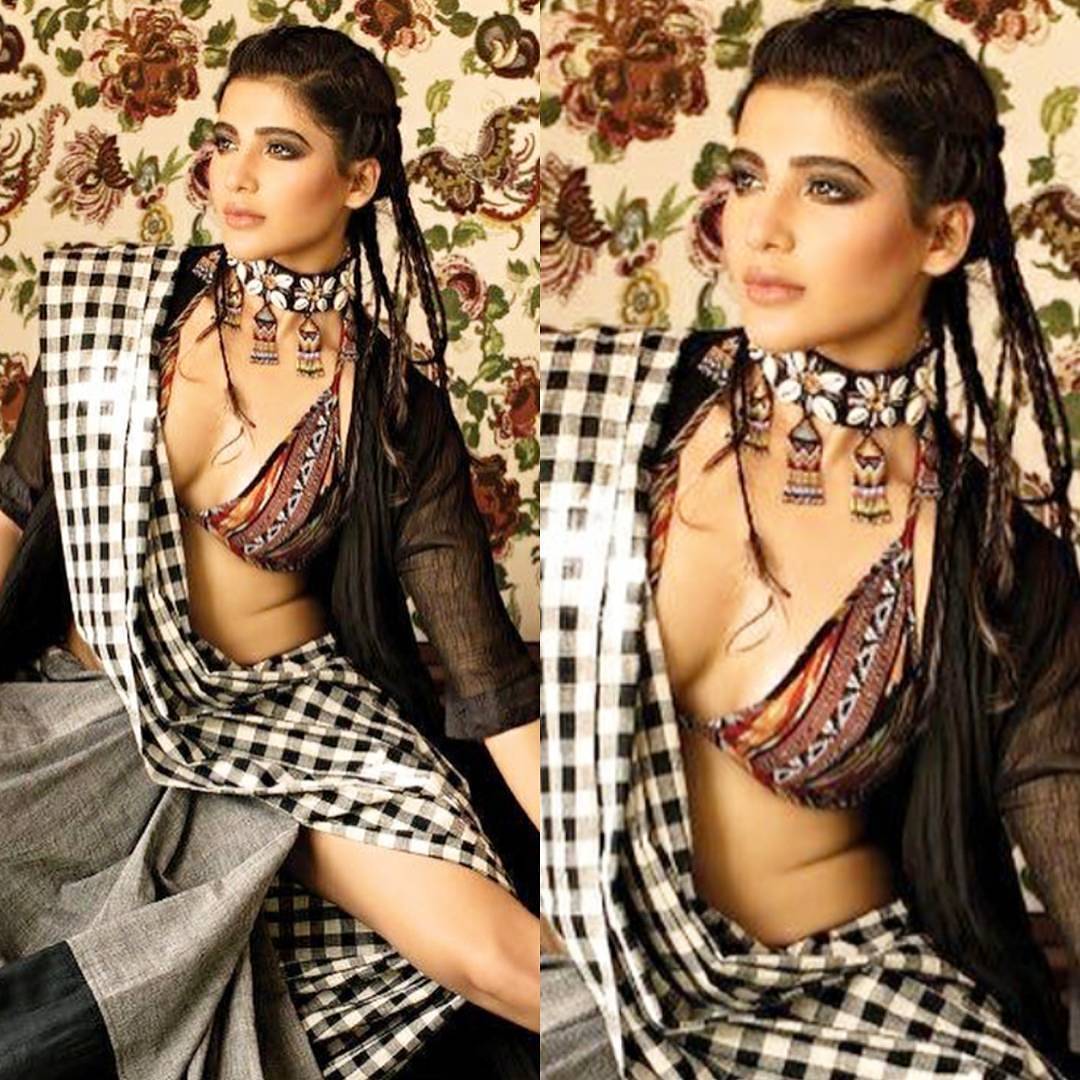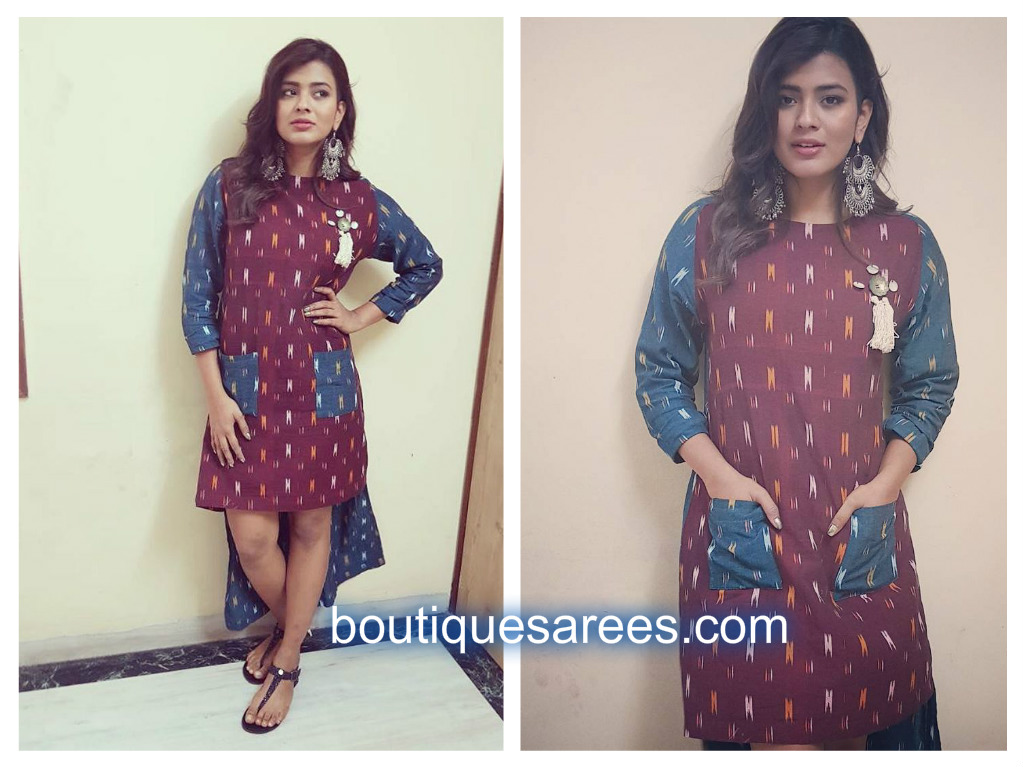 For the promotion of  Andhagaadu movie hebah patel stylish chick look in a ikat out fits ,she looked beautiful.