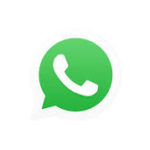 Click  To Join Boutiquesarees.com Whatsapp Group:
For Aiyaary Movie Promotional event Rakul Preet Singh was seen in a Arabellaa out fit .
Rakul preet in a forever 21 pant and Fancy Pants Store pink half shoulder top for Aiyaary Movie Promotion.
In a  Lulu & Sky out fit Rakul Preet Singh attend  Aiyaary Promotion.