bollywood actress madhuri dixit in arpita mehta sraee.it is designed with floral print pink color half and half saree.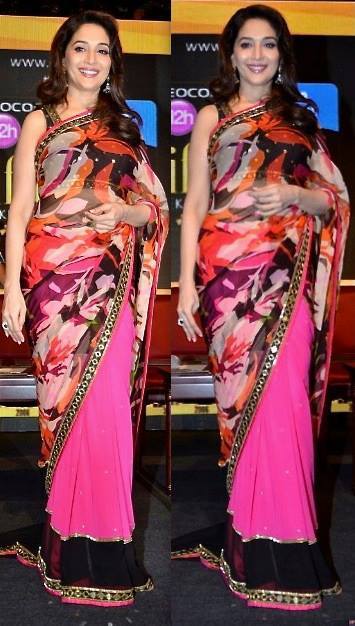 vidya balan in anand kabra saree black silk lehenga type saree with high neck full sleev blouse.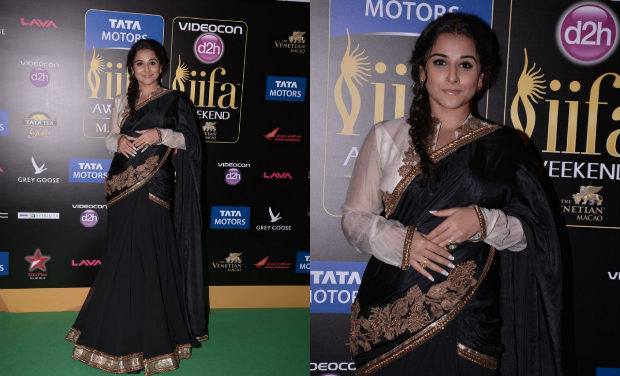 aishwarya rai in amrita thakur red color netted designer anarkali suit.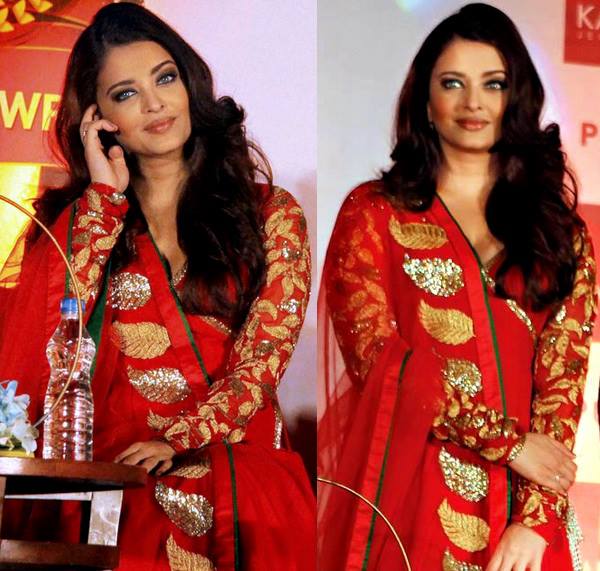 sonam kapoor in white and black half and half saree designed masaba gupta .with full sleevs high neck blouse.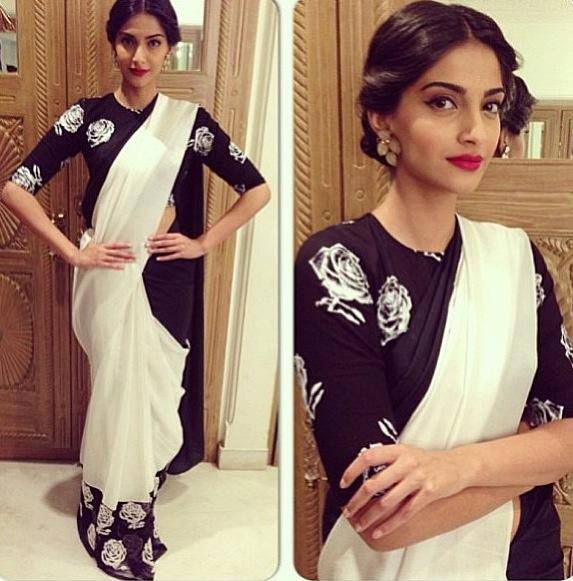 sonam kapoor in tarun tahiliani red plain georgette saree with designer high neck short sleev blouse.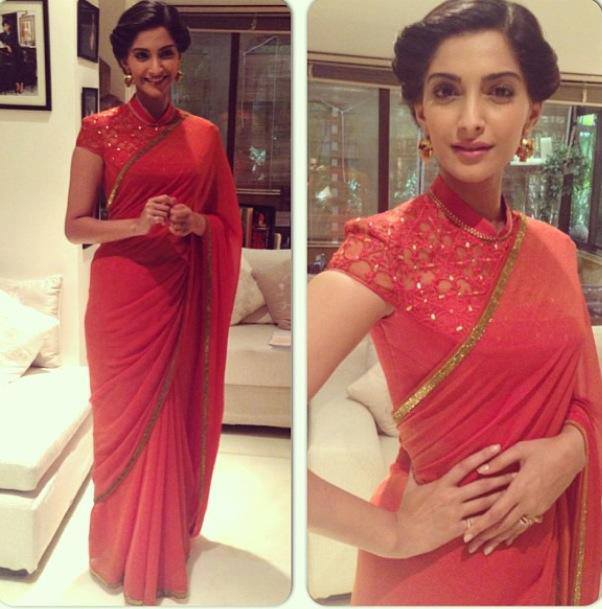 sonam kapoor in sonakshi raj green color georgette  plain saree with designer  sleevless  blouse looks beauti ful saree draping style.