check out celebrity designer cocktail party wear blouse designs.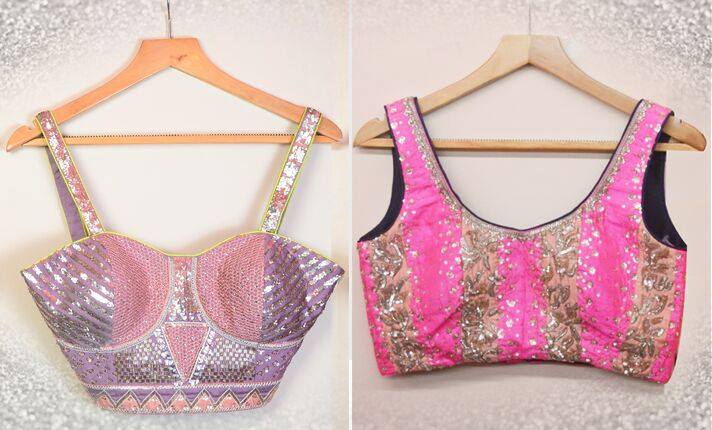 tollywood and south indian actress deeksha panth in beautiful in double shaded pink plain saree paired with black shimmering patch border comes around the saree black backless sleeveless net blouse.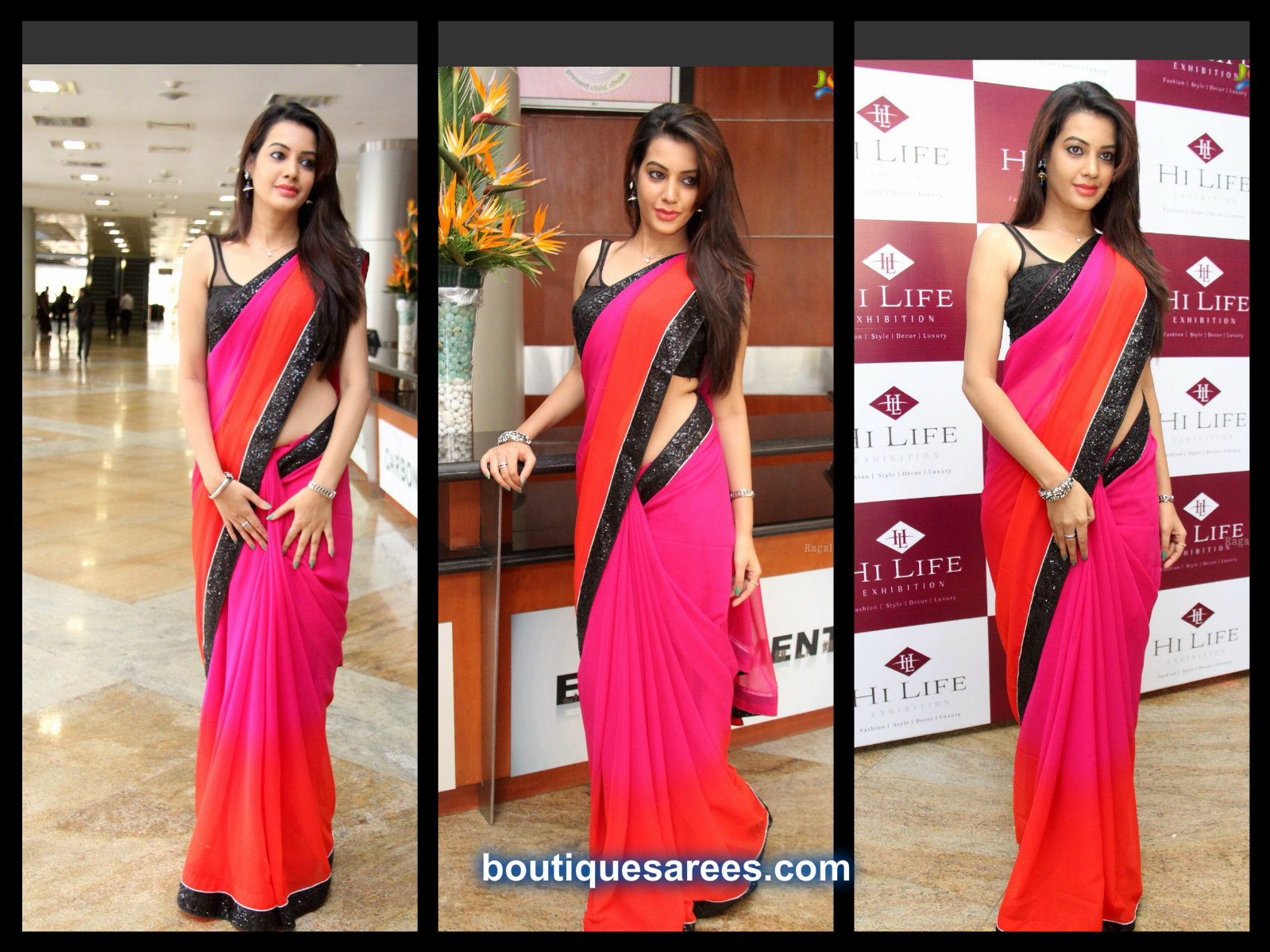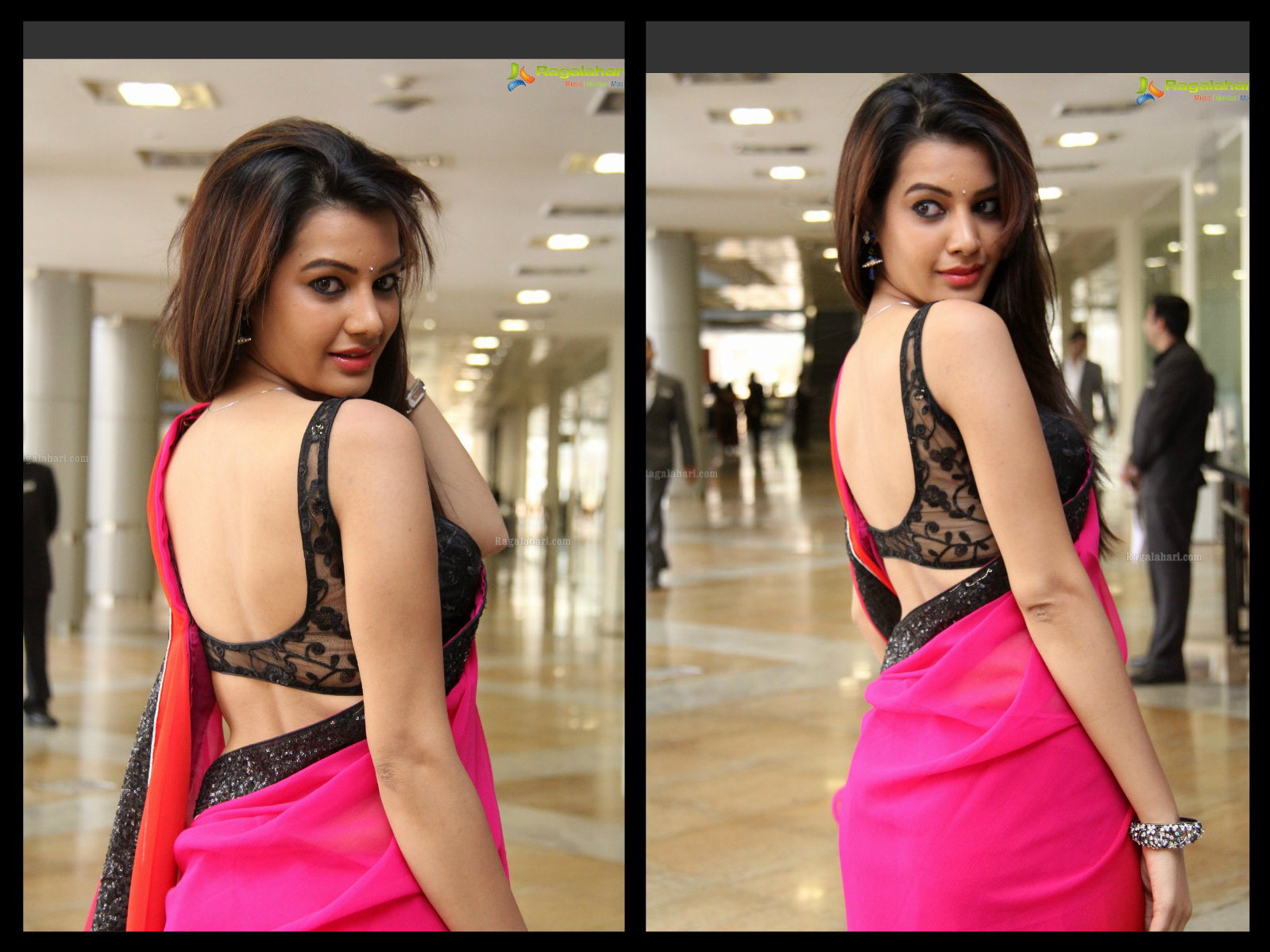 check out stylish trendy fashionable cocktail blouse designs for every occasion.with sleeveless pattern.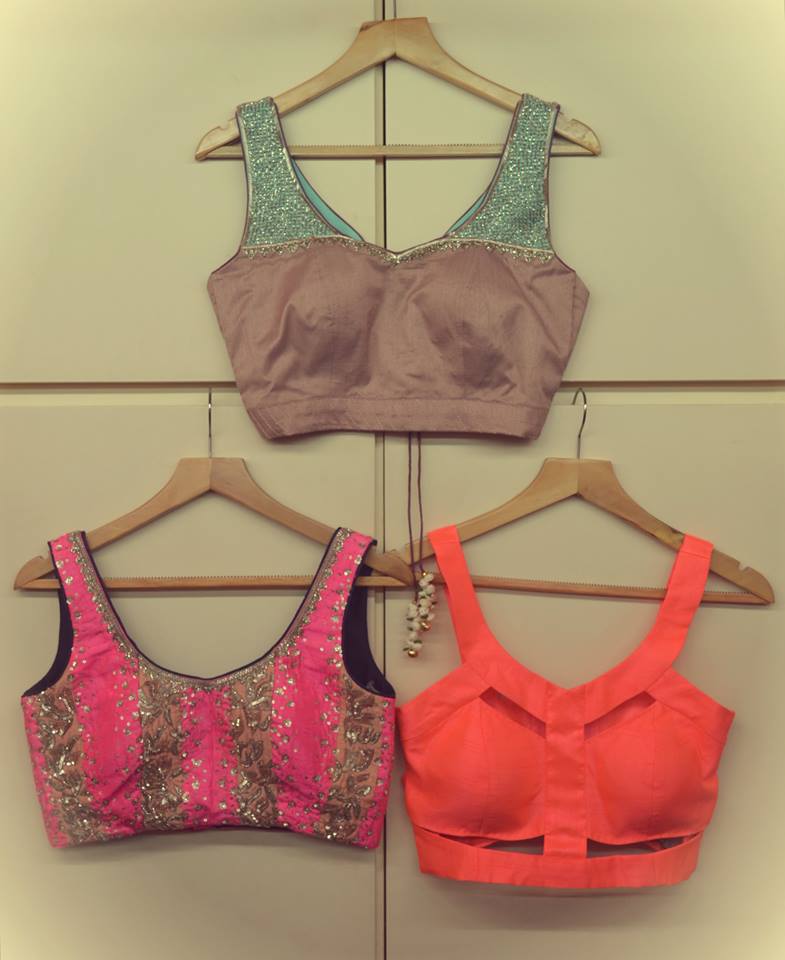 Marathi actor Pooja Sawant beautiful in yellow and orange double shaded plain saree at Poshter Boyz Promotion in Mumbai.paired with self color border comes around the saree with yellow sleeveless square neck deep backless blouse.