below the half sarees dseigned by designer bhargavi kunam.her collection are beutiful and unique.this kind of half sarees apperars traditionl and stylish and rich look.they specifically designed with kundan stone and heavy embriodery work on it.with designer beautiful blouse they may cap ,quarter sleevs and sleevless blouse.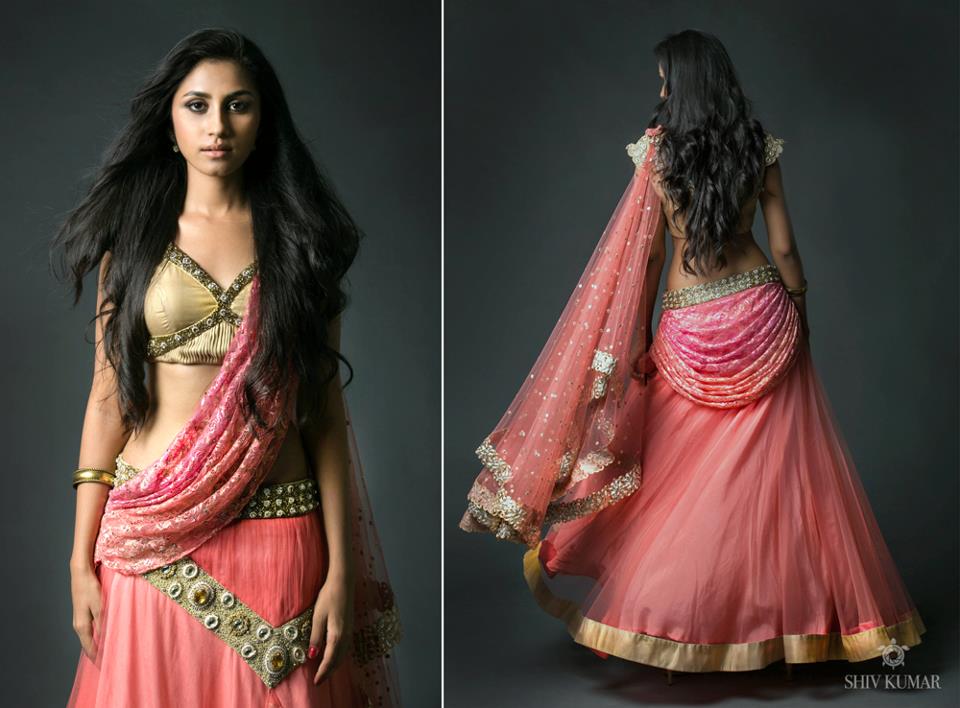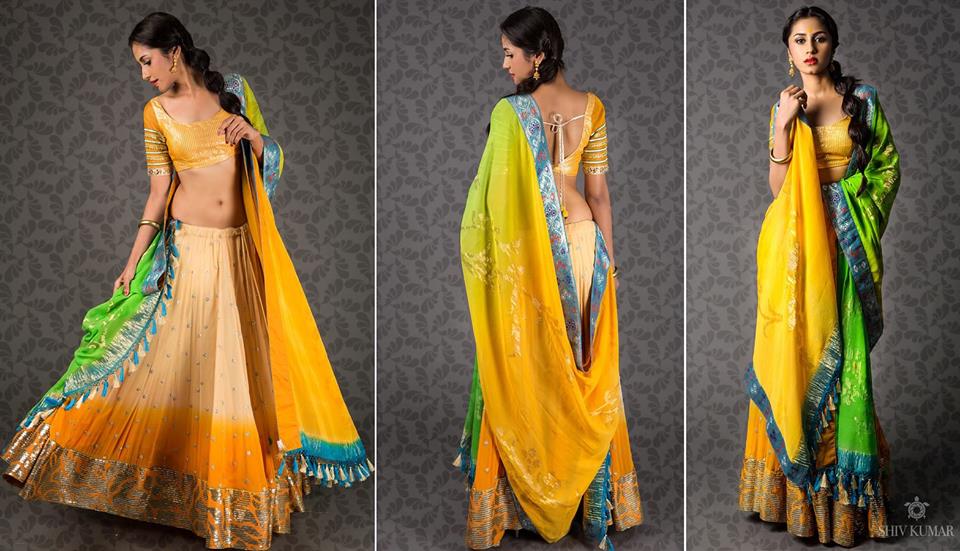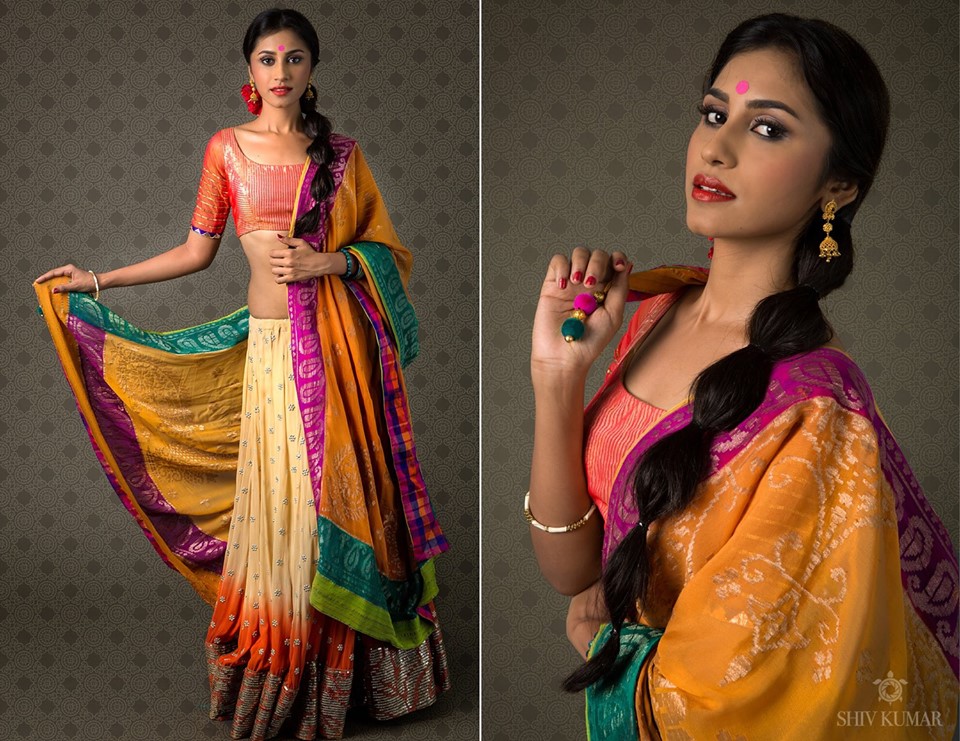 LABELS:DESIGNER HALF SAREES,TRADITIONAL HALF SAREES,BHARGAVI KUNAM HALF SAREES,SANGEETH HALF SAREES,PARTY WEAR HALF SAREES.
Call to Buy This Saree +91.8790220090 By AnniReddy Collections.
You May Call to Buy This Saree +91.8790220090 Fast Free Home Delivery Same Day Delivery in Hyderabad‎. . Send us email annireddy6@gmail.com